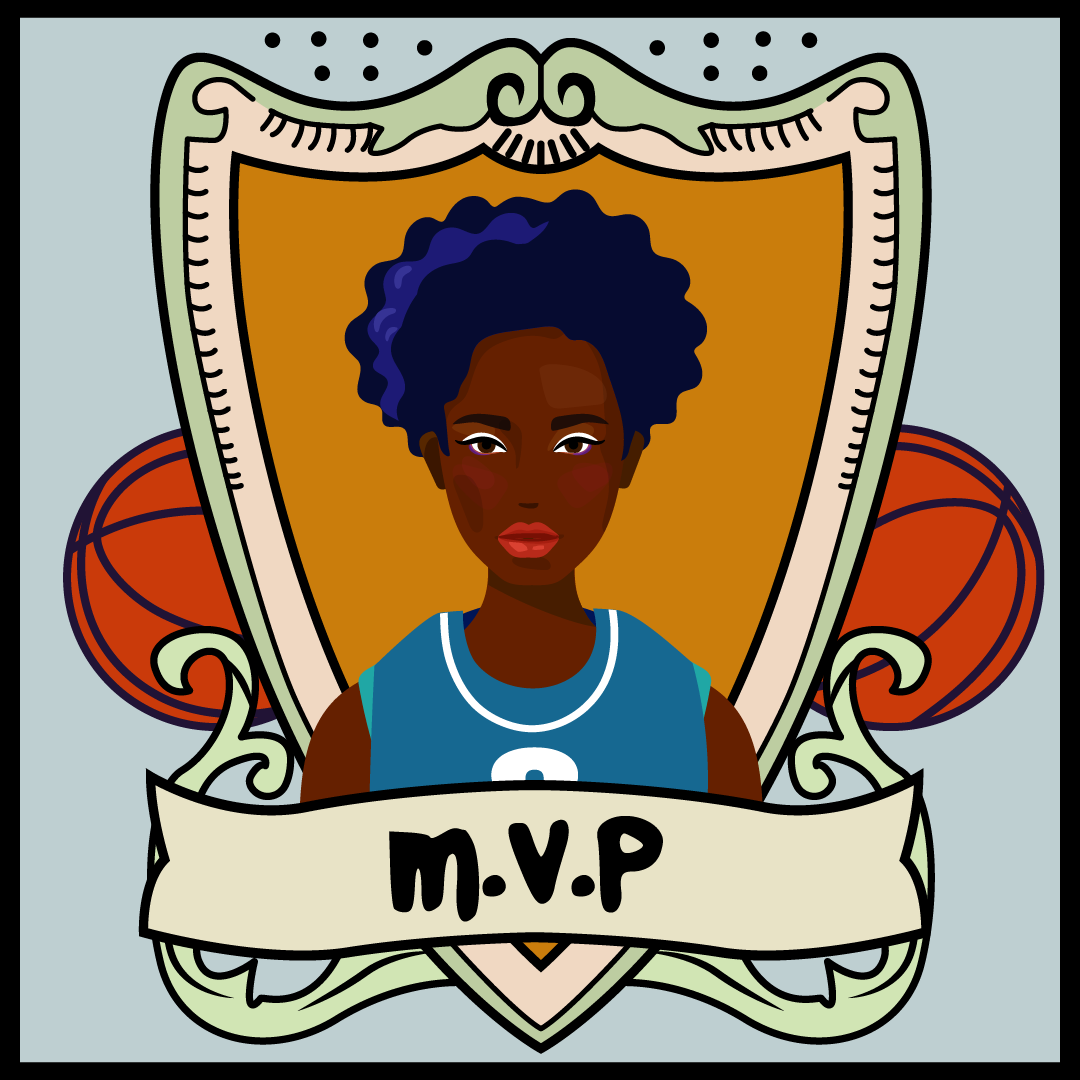 Welcome to the World Of Athletes Club!
A new community & movement to support women's sports, athletes and fans globally. Our first goal is to help pay WNBA athletes $1M in fan voted bonuses! 
Did you know the average WNBA salary is just 1.5% of the average NBA salary....?!
In celebration of the 50th anniversary of Title IX we are launching this collection of unique, powerful and diverse women in sports prime to take over Web3 and sports globally!
VIP Access Tokens are available soon! Tokens and NFT's will also provide access to our Women In Sports Summit / Awards show much more!
Get The VIP Access Token!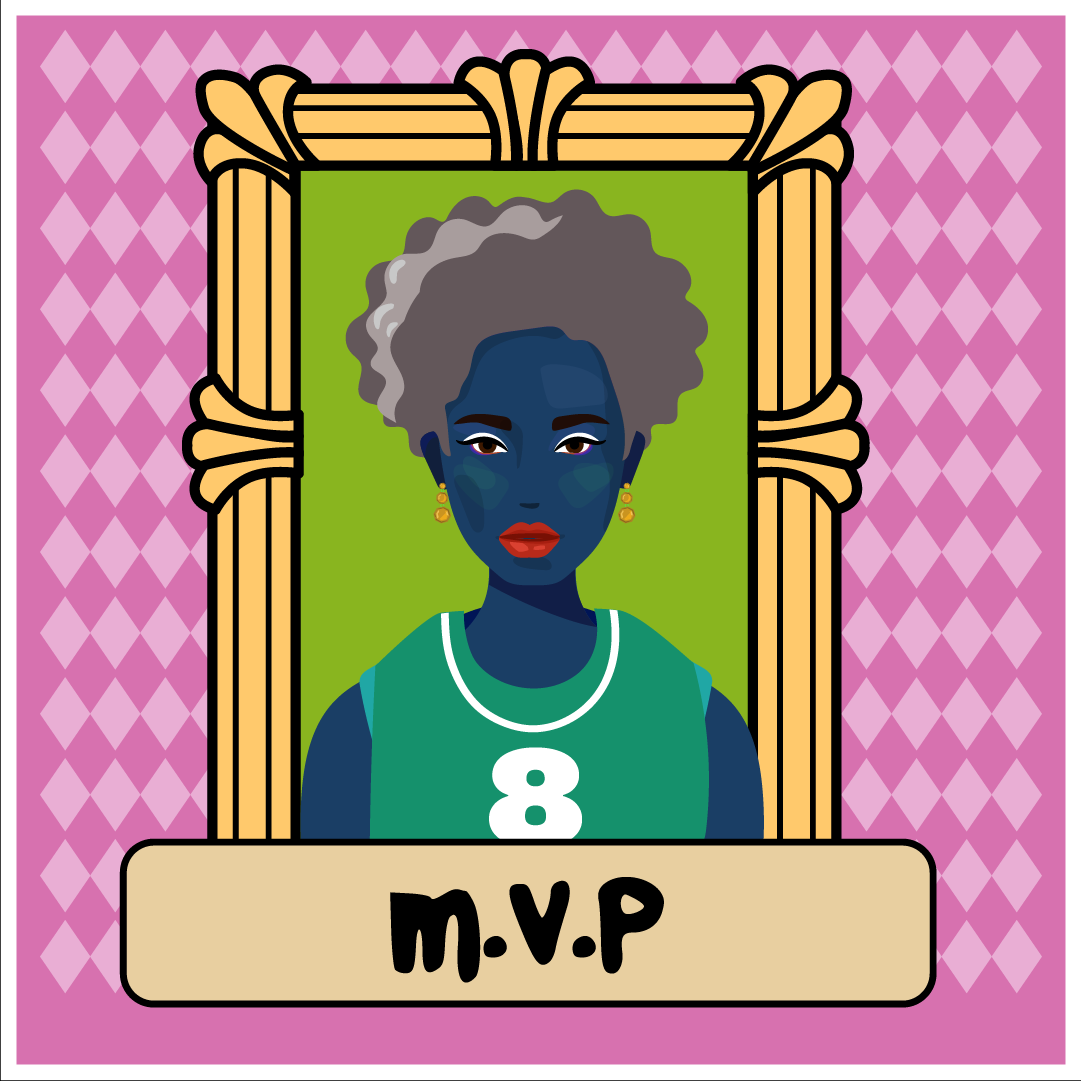 Benefits of Joining
- YOU get to vote each week on which athlete deserves the bonus!
- Access to Women in Sports Summit & Awards Show
-- VIP Virtual Meet & Greets with athletes involved In Collection
- Lifetime Membership To Sports Biz Network
- Private community 
- Exclusive Discounts
- Ownership of initiatives around Women Sports
- Ownership in NFT IP
Join The Movement!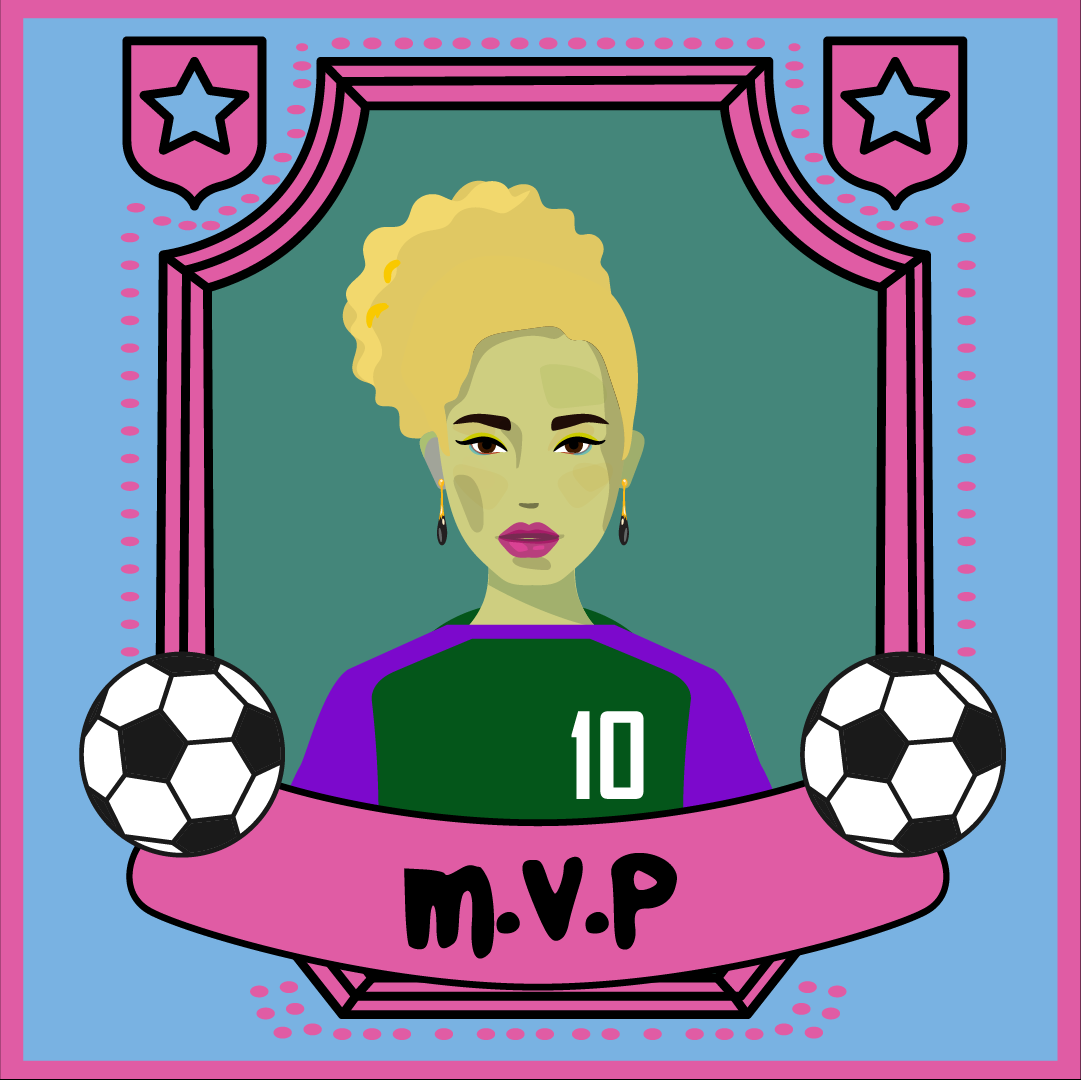 About Us
We have HUGE goals around women's sports, but let's start with our first goal of paying female athletes $1M! In support of the 50th annaversary of Title 9 we are launching our VIP Access Token and a NFT collections collection to take our first steps towards this goal.
Who Are We? A community of sports, business and crypto enthusiasts / curious are forming the largest sports business community in the world to change the sports landscape as we know it.
Join Our Discord
Our Collection Includes
Connect

Our community includes monthly roundtables, virtual and IRL summits, networking opportunities and much more! Together we can create opportunities for everyone around the globe to be owners, creators and contributors in this new era of the web.

Be.A.Voice

Our community gets to decide what events, roundtables and networking opportunities they want to see. NFT holders are our voting members!

Give Back

Our first goal is to give $1M to WNBA athletes via our community voted bonuses! We will also scholarship female students to attend our Women In Sports Summit to network and learn more about Sports Biz. Our NFT holders will help decide future goals and initiatives.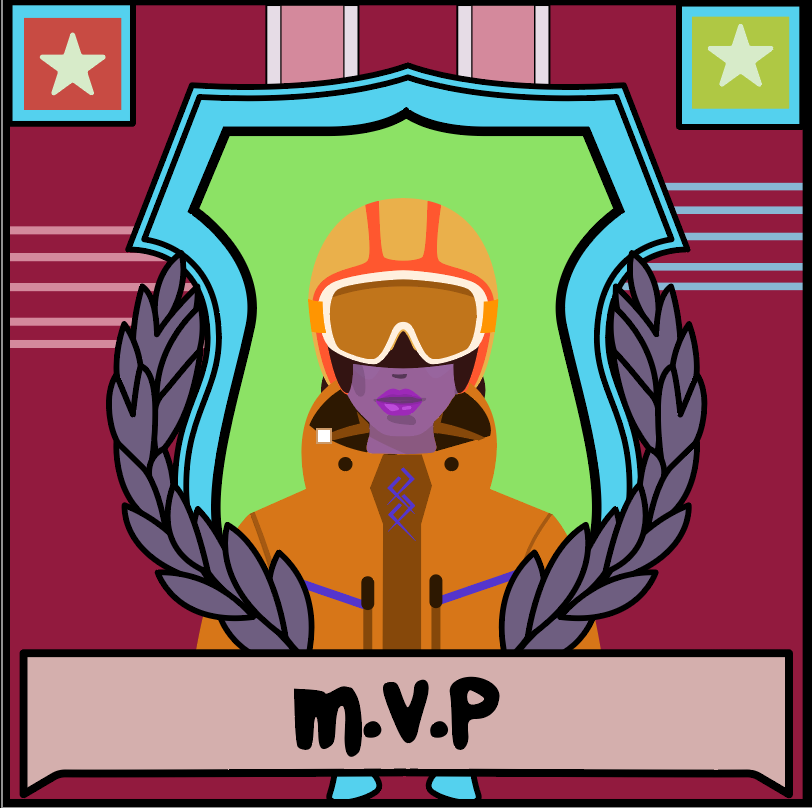 Want To Attend Virtual Event without an NFT?
If you just want to attend the virtual summit and support the cause you can do that too!
Note - if you're getting the general admission access and not the Token or NFT's you won't have voting rights such as bonuses.
We appreciate all the support we can get so let's go!
Sign Up For Event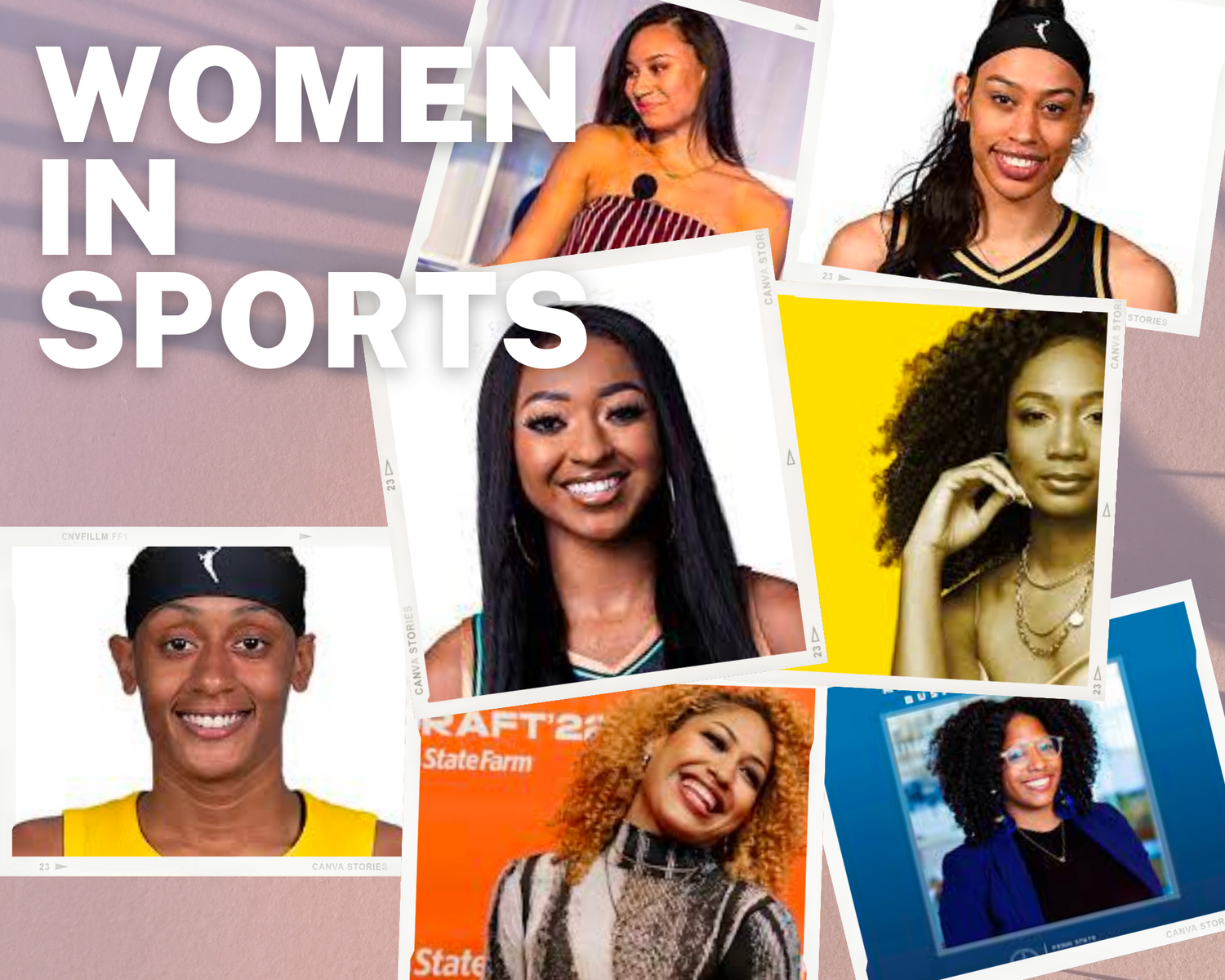 A Few Athletes Part Of The Initiative
Pro and college athletes include:
Dearica Hamby - LV Aces
Didi Richards - NY Liberty
Britt Sykes - LA Sparks
Shakira Austin - Washington Mystics
Natasha Howard - NY Liberty
Much More!
Support The Movement!
The Sports Biz Network
World of Athletes is a collection apart of The Sports Biz Network.
A global community for sports & business enthusiasts. We are building the best community in the world around sports and business and we're going to own and start sports teams, leagues, media companies and anything else crazy our community believes we can take on! You'll want to be apart of this community!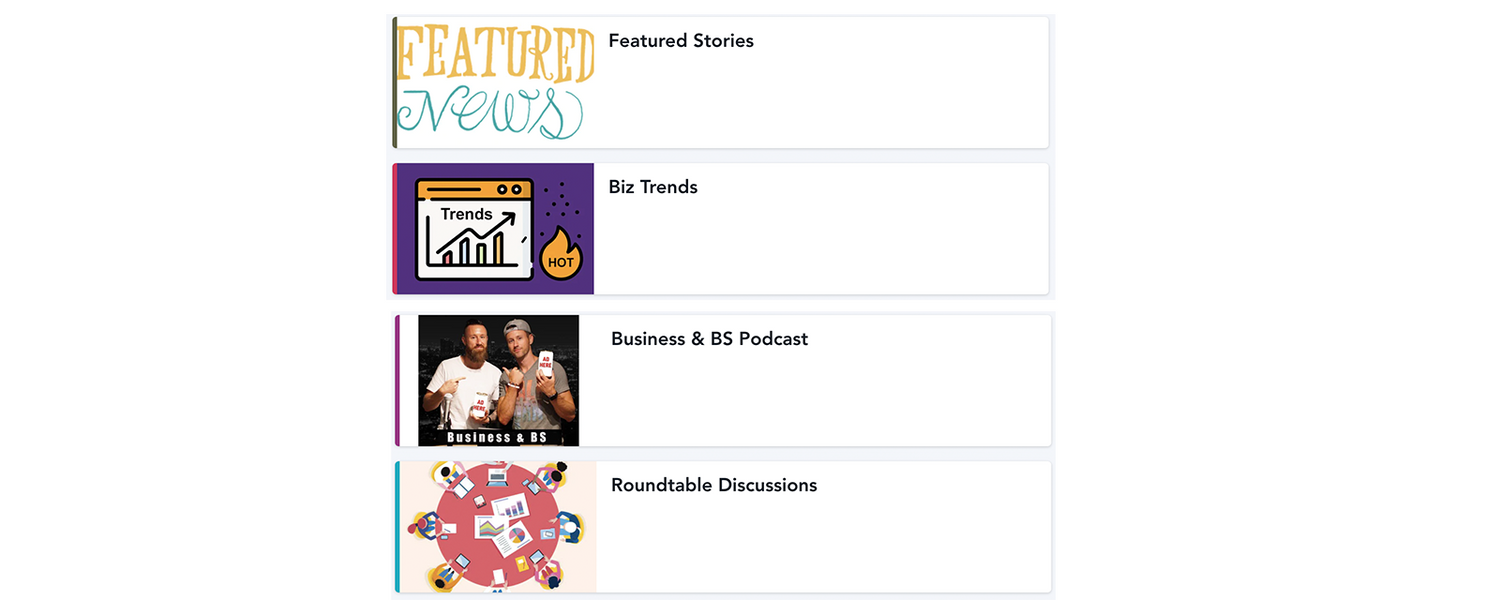 About Us
When you join the Sports Biz Network you get access to the virtual summits all year long, monthly roundtables, biz trends, featured stories, networking, and more!
Let's Go!
Events

Monthly Virtual Events and Summits All Year Long!

Networking

Join the best Sports Business Network & connect with like-minded people across the globe!

Roundtables

Small group conversations that are created and lead by our community. It's your community, so feel free to host a roundtable yourself!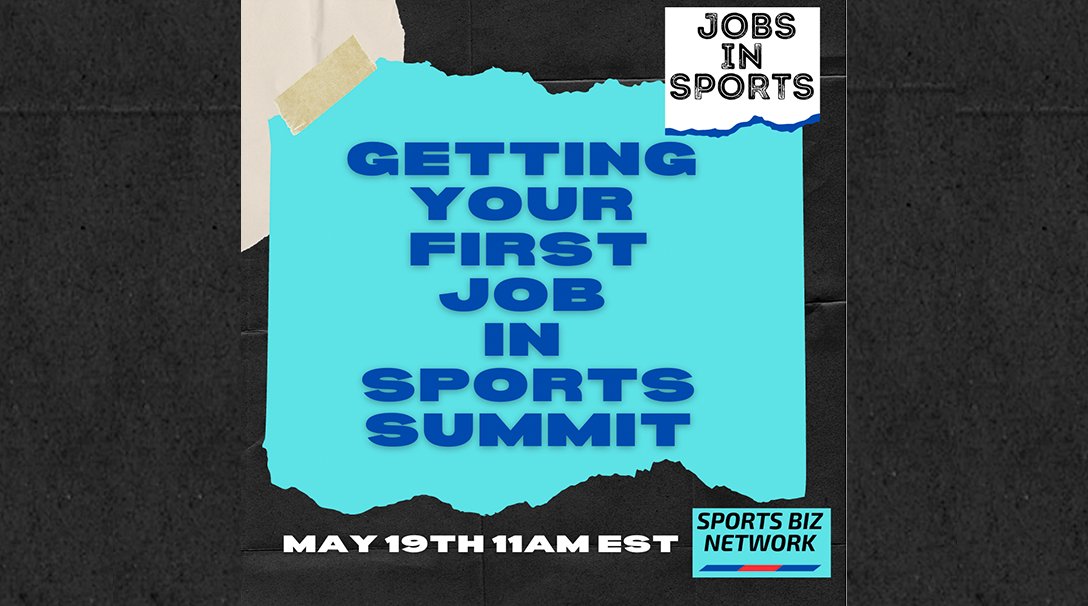 Getting A Job In Sports Summit
Virtual Summit: May 19
Panelist include: Bose, Sports Agencies, Pro Teams, Beats By Dre, Creators, Young Professionals, Etc.
Check It Out!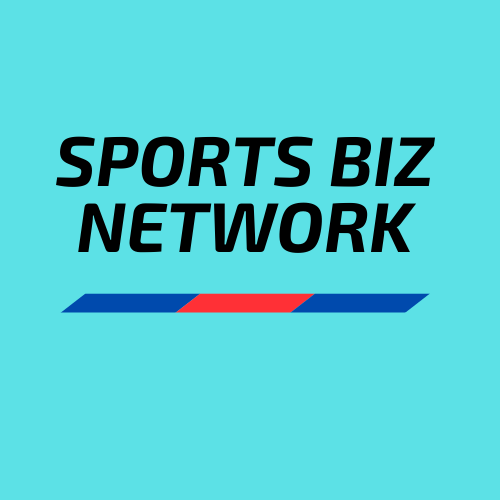 Past Events
The First Ever NIL Summit:
Sports Biz Summit
Past Panelist Included:
New York City Football Club, International Fitness Federation, World Surfing League, FTX, Drone Racing League, World Table Tennis Association, Athletes Unlimited, Whoosh, Spotify, Facebook, Bleacher Report, Nike, Sports Illustrated, Moolah Shoes, Grind Basketball, Gymble, Vital Proteins, NBA on TNT,  Legion Hoops,  MaxPreps / CBS,  Chicago Sky,  Multicasting,  KinoTek, And More!